Chen Yanyan 陳燕燕 (1916-1999), also known as Ch'en Yen-yen, had long film career in Republican China, post-war Taiwan, and Hong Kong, lasting from the 1930s to the 1980s. As a teenager, she became a regular supporting cast member in United Photoplay Services (Lianhua Studio) films such as Love and Duty (1931), Yihjanmae (1931), Two Stars (1931), and Song of China (1935). She co-starred with Jin Yan and Li Lili in The Great Road (1934) and was cast as the female lead in films such as Girl Martyr of an Isolated City (1936). She continued to act in films throughout the Japanese occupation period, and had a notable starring role in Love Everlasting (1947), written by Eileen Chang.
Related Posts
---
Love Everlasting 不了情 (1947)
A young professional woman is hired to care of the young daughter of a married man, only to find herself in an impossible position.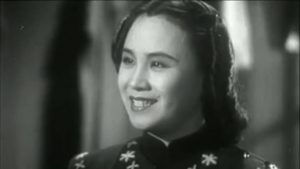 ---
Song of China 天倫 (1935)
Fei Mu's traditionalist parable dramatizes the triumph of filial piety. Set to a lavish orchestral score and produced for a bilingual market.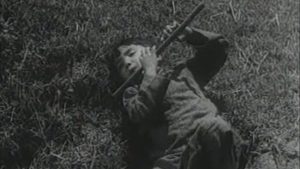 ---
The Great Road 大路 (1934)
In this genre-bending romp, a band of road workers, aided by two women, build a great road to help China fight off invaders.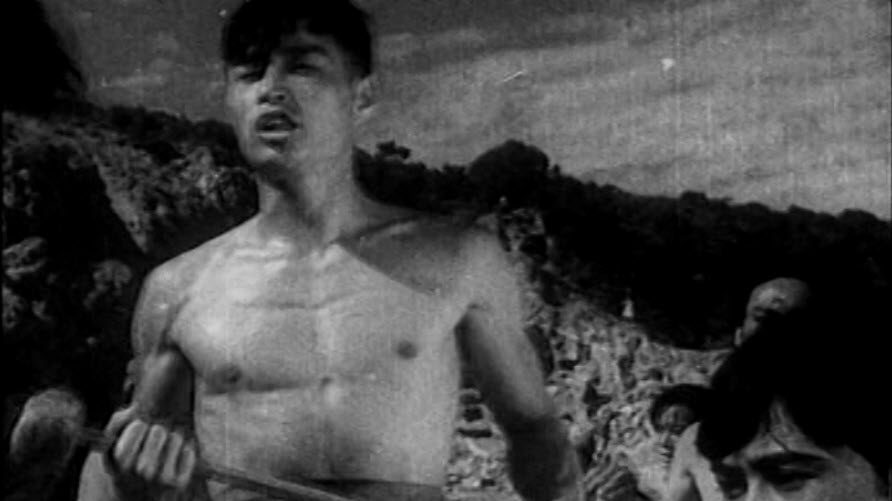 ---
Love and Duty 戀愛與義務 (1931)
A romantic melodrama with paternalistic overtones, Love and Duty was the first Lianhua film to showcase the chemistry between Ruan Lingyu and Jin Yan.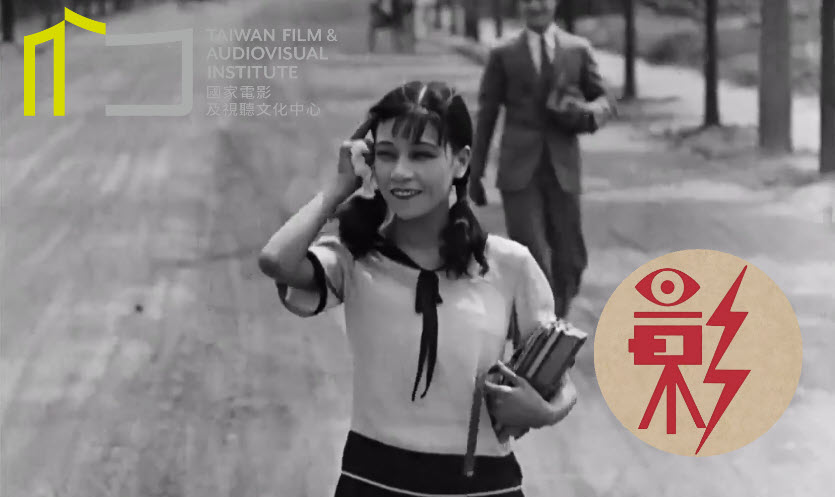 ---