Fei Mu 費穆 (1906-1951), also known as Fey Mou, was a theater director and film director best known for his acclaimed film Spring in a Small Town (1948). Fei directed a variety of films, including social dramas and anti-Japanese resistance allegories, for United Photoplay Services (Lianhua Studio) in the 1930s. Significant extant works include the dubbed musical Song of China (1935), the wartime biopic Confucius (1940, partially recovered and restored), and China's first color film, starring opera star Mei Lanfang, A Wedding in the Dream (1948).
Related Posts
---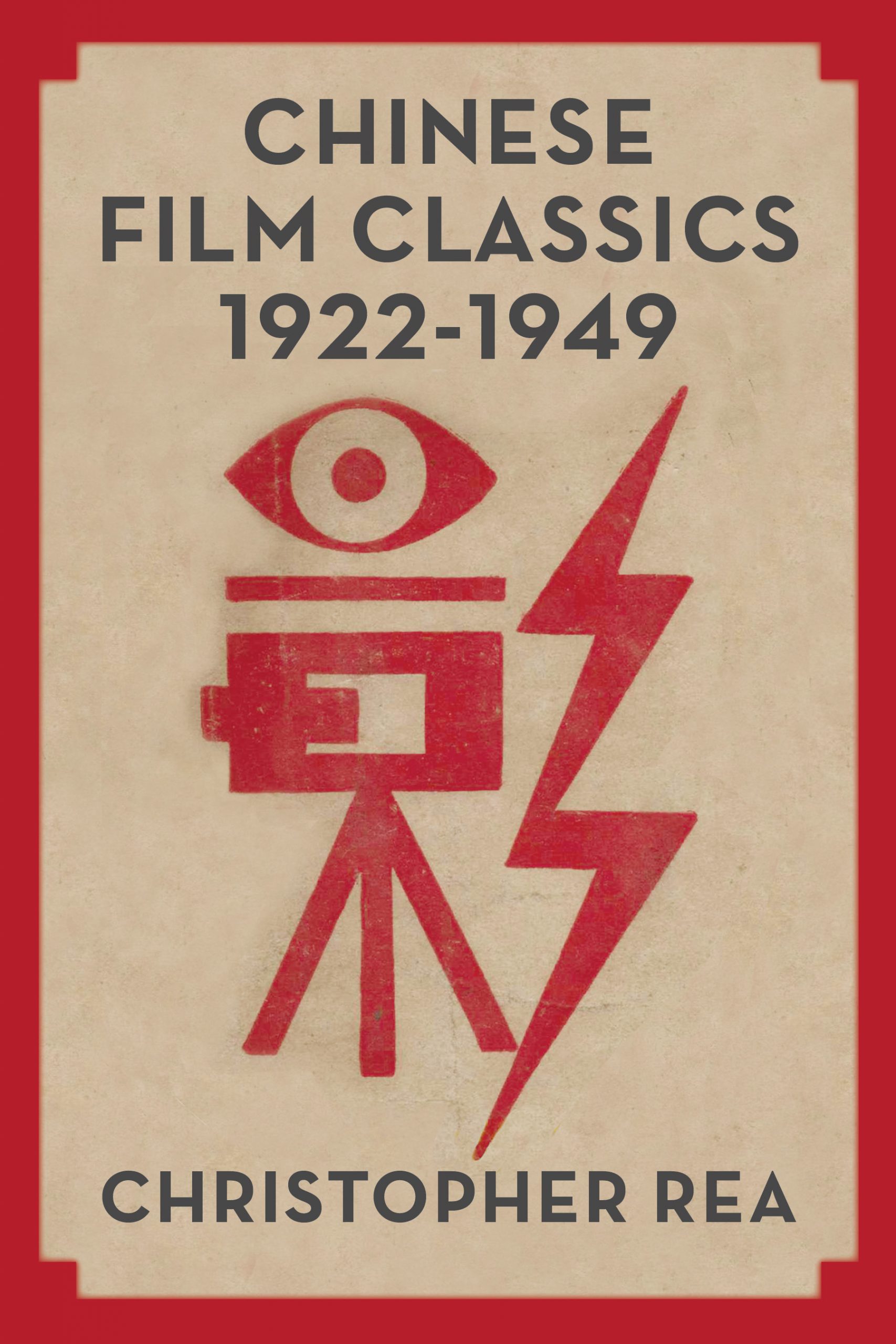 ---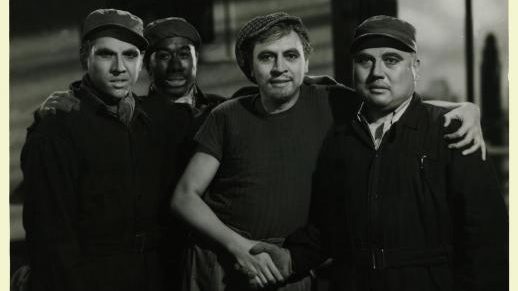 ---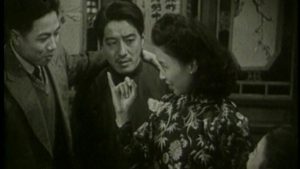 ---
Song of China 天倫 (1935)
Fei Mu's traditionalist parable dramatizes the triumph of filial piety. Set to a lavish orchestral score and produced for a bilingual market.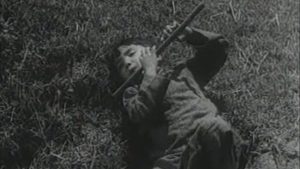 ---