Jin Yan 金焰 (1910-1983), a Korea-born Chinese actor also known as Raymond King, had a career lasting from the 1920s to the 1950s. As a leading man for United Photoplay Services (Lianhua Studio), he brought a new level of glamor and masculinity to Chinese silent cinema and was hailed as "King of the Screen" and "the Rudolph Valentino of Shanghai." Jin co-starred with Chen Yanyan, Han Langen, Li Lili, Ruan Lingyu, and Wang Renmei in films such as The Peach Girl (1931), Yihjanmae (1931), Wild Rose (1932), The Great Road (1934), Waves Wash Over the Sand (1936), and Back to Nature (1936).
Related Posts
---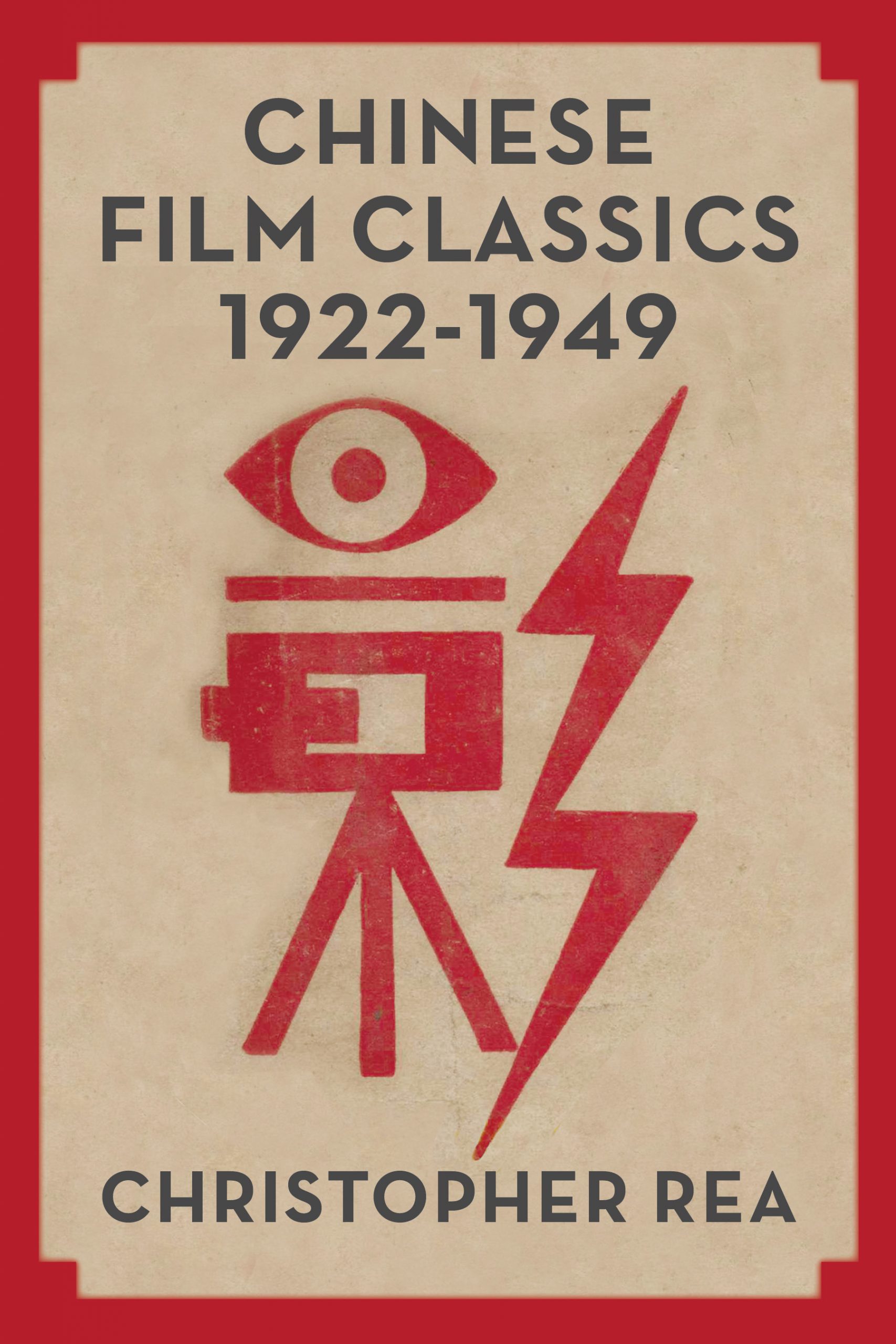 ---
The Great Road 大路 (1934)
In this genre-bending romp, a band of road workers, aided by two women, build a great road to help China fight off invaders.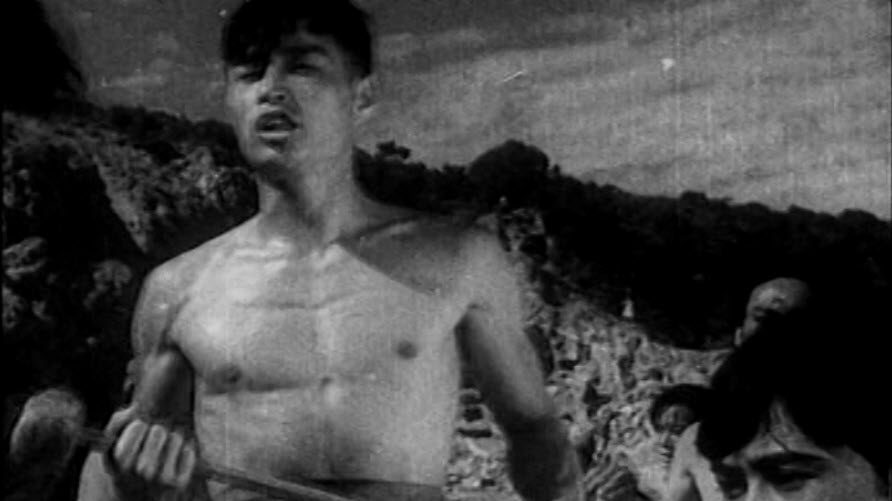 ---
Wild Rose 野玫瑰 (1932)
A vivacious country lass and a rich Shanghai boy fall in love. But what will happen to young love when an uninhibited girl meets urban high society?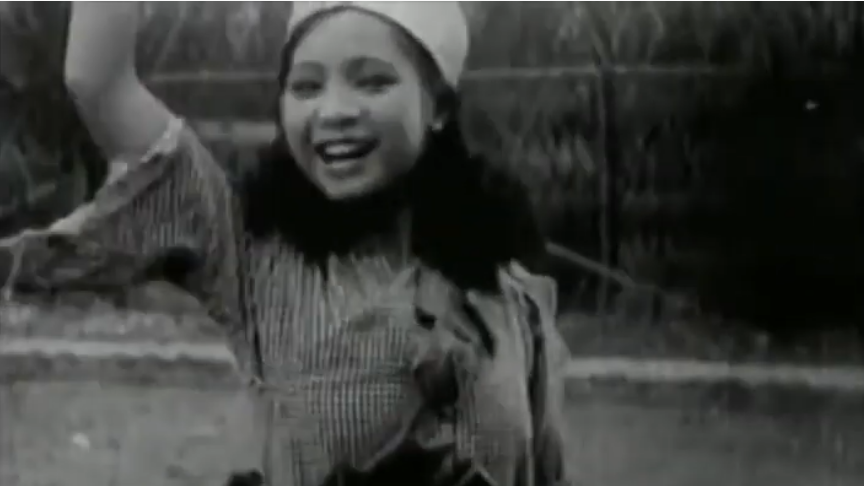 ---
The Peach Girl 桃花泣血記 (1931)
The Peach Girl co-stars Ruan Lingyu and Jin Yan as lovers in rural China tragically separated by social class.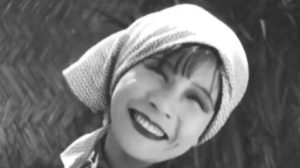 ---
Love and Duty 戀愛與義務 (1931)
A romantic melodrama with paternalistic overtones, Love and Duty was the first Lianhua film to showcase the chemistry between Ruan Lingyu and Jin Yan.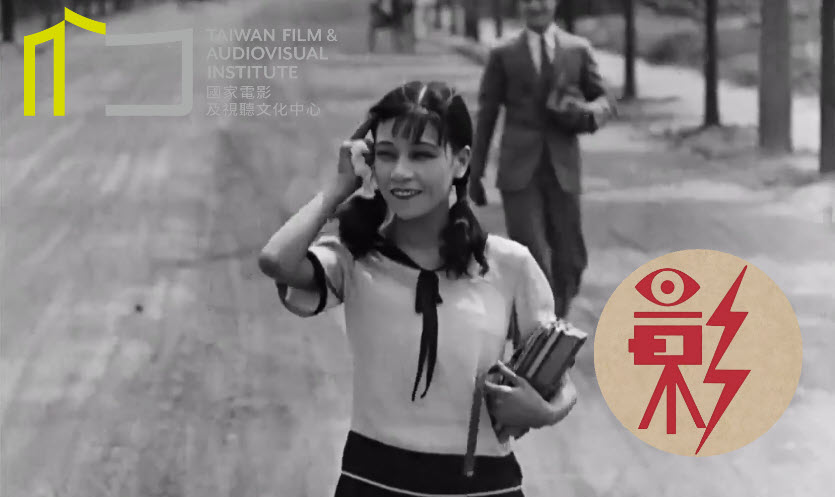 ---