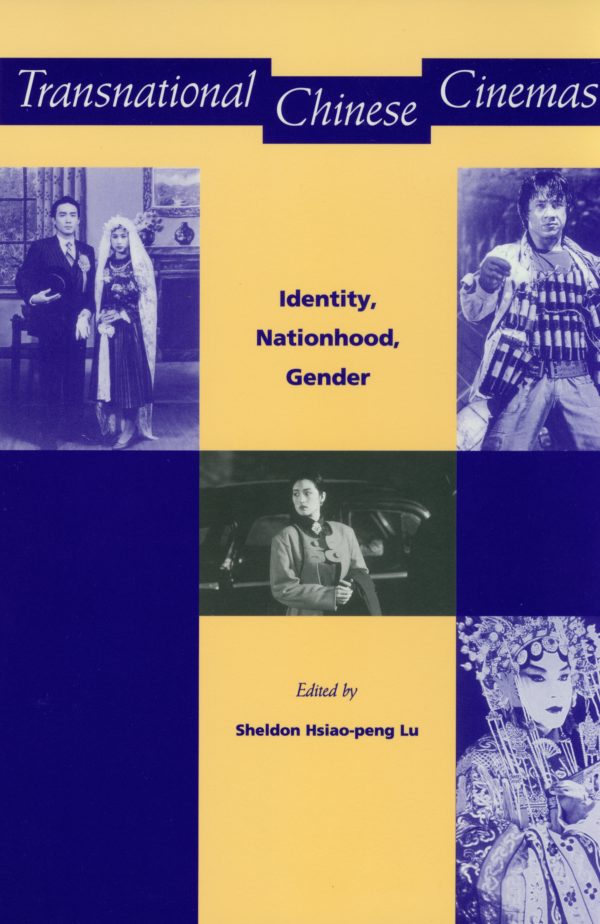 Transnational Chinese Cinemas: Identity, Nationhood, Gender
edited by Sheldon Hsiao-peng Lu
University of Hawaii Press
428 pages, 1997
ISBN: 9780824818456
Publisher website: https://uhpress.hawaii.edu/title/transnational-chinese-cinemas-identity-nationhood-gender/
Publisher's description:
Zhang Yimou's first film, Red Sorghum, took the Golden Bear Award in 1988 at the Berlin International Film Festival. Since then Chinese films have continued to arrest worldwide attention and capture major film awards, winning an international following that continues to grow.
Transnational Chinese Cinemas spans nearly the entire length of twentieth-century Chinese film history. The volume traces the evolution of Chinese national cinema, and demonstrates that gender identity has been central to its formation. Femininity, masculinity and sexuality have been an integral part of the filmic discourses of modernity, nationhood, and history.
This volume represents the most comprehensive, wide-ranging, and up-to-date study of China's major cinematic traditions. It is an indispensable source book for modern Chinese and Asian history, politics, literature, and culture.