Contemporary Asian Stories: How Bruce Lee Became a Legend
https://vpl.bibliocommons.com/events/5f9b13029aadc72f00583faf
Thursday, December 3, 2020
6:30 pm – 8:00 pm
Online event
Speaker: Christopher Rea, Professor of Chinese, The University of British Columbia
Description
2020 is the 80th anniversary of Bruce Lee's birth. Lee is still a pop culture icon 47 years after his death.
How did this San Francisco-born boy become a legend?
Join UBC professor Christopher Rea as he explores Bruce Lee's story through his body of work and a few of the countless works he continues to inspire.
Contemporary Asian Stories is a series of online events presented by Vancouver Public Library in partnership with the University of British Columbia Department of Asian Studies. The series celebrates literature, film, and larger-than-life figures from across modern Asian popular cultures.
To join this Zoom event you will need a computer, tablet or phone with internet access. Headphones are recommended. New to Zoom? Learn more about using it here.
Watch two video essays based on this presentation:
How Bruce Lee Became a Legend, Part 1: What Made Bruce Lee Different?

How Bruce Lee Became a Legend, Part 2: The African-American Connection

Related Posts
---
2023/04/23: Spider Women and Light Sabers @ SOAS
Light Sabers, Spider Women and Other Discoveries in the Digital Archives of Early Chinese Cinema April 23, 2023, 5pm Room RB01, Russell Square: College Buildings, SOAS, University of London https://www.soas.ac.uk/about/event/light-sabers-spider-women-and-other-discoveries-digital-archives-early-chinese-cinema Abstract: What can we learn about early Chinese film history from the expanding digital archive? Which stories, images, linguistic patterns, filmmaking techniques, and industry behaviors […]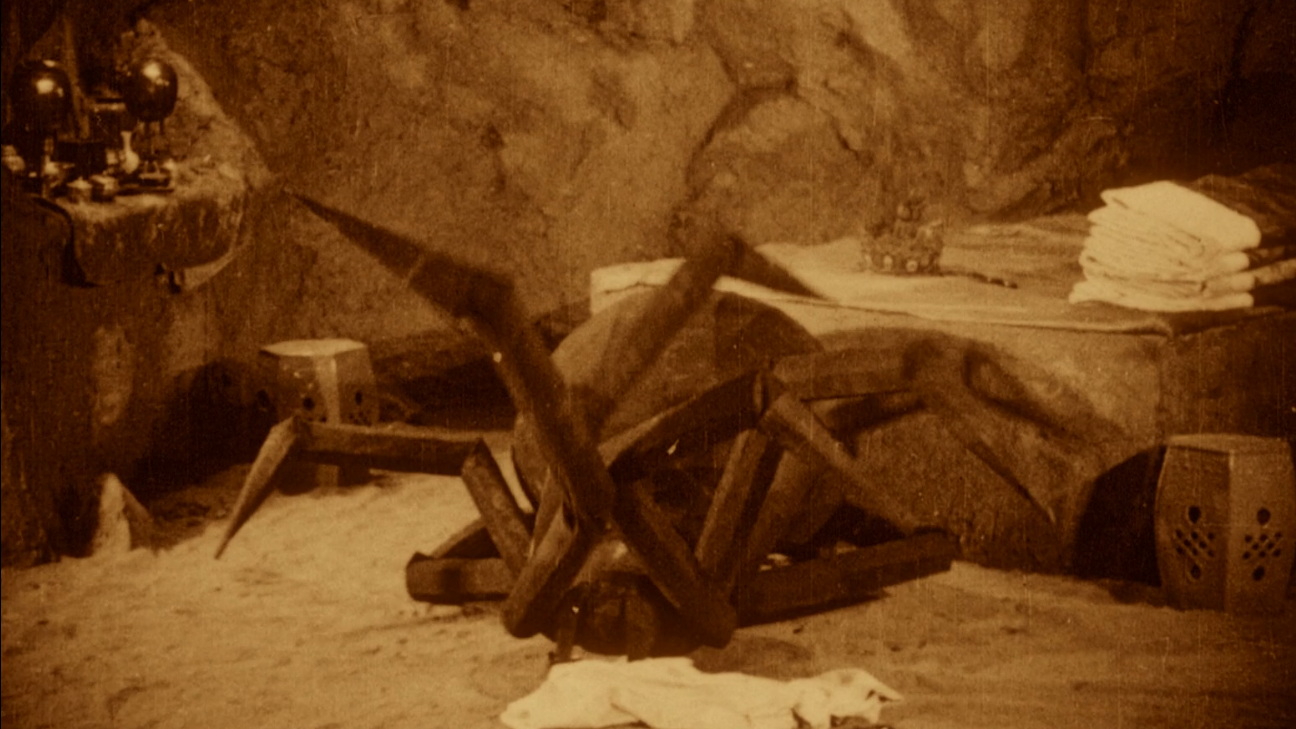 ---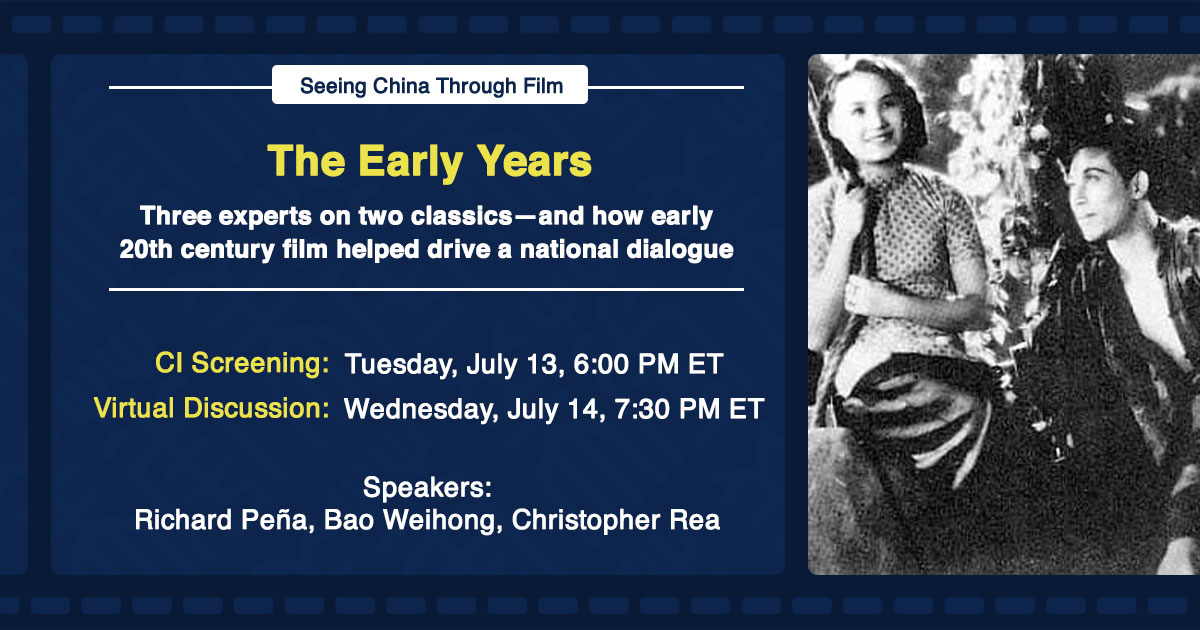 ---
---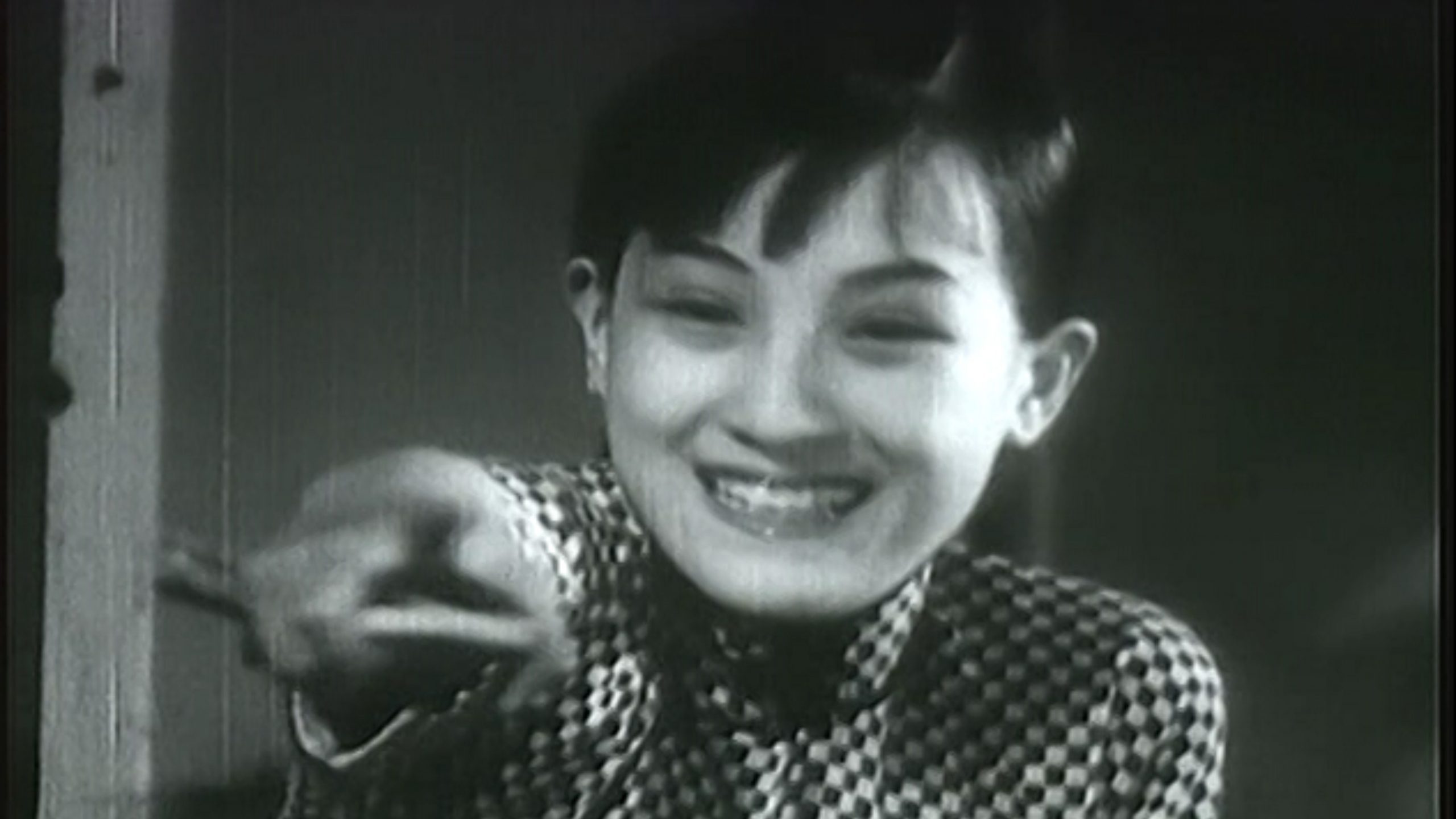 ---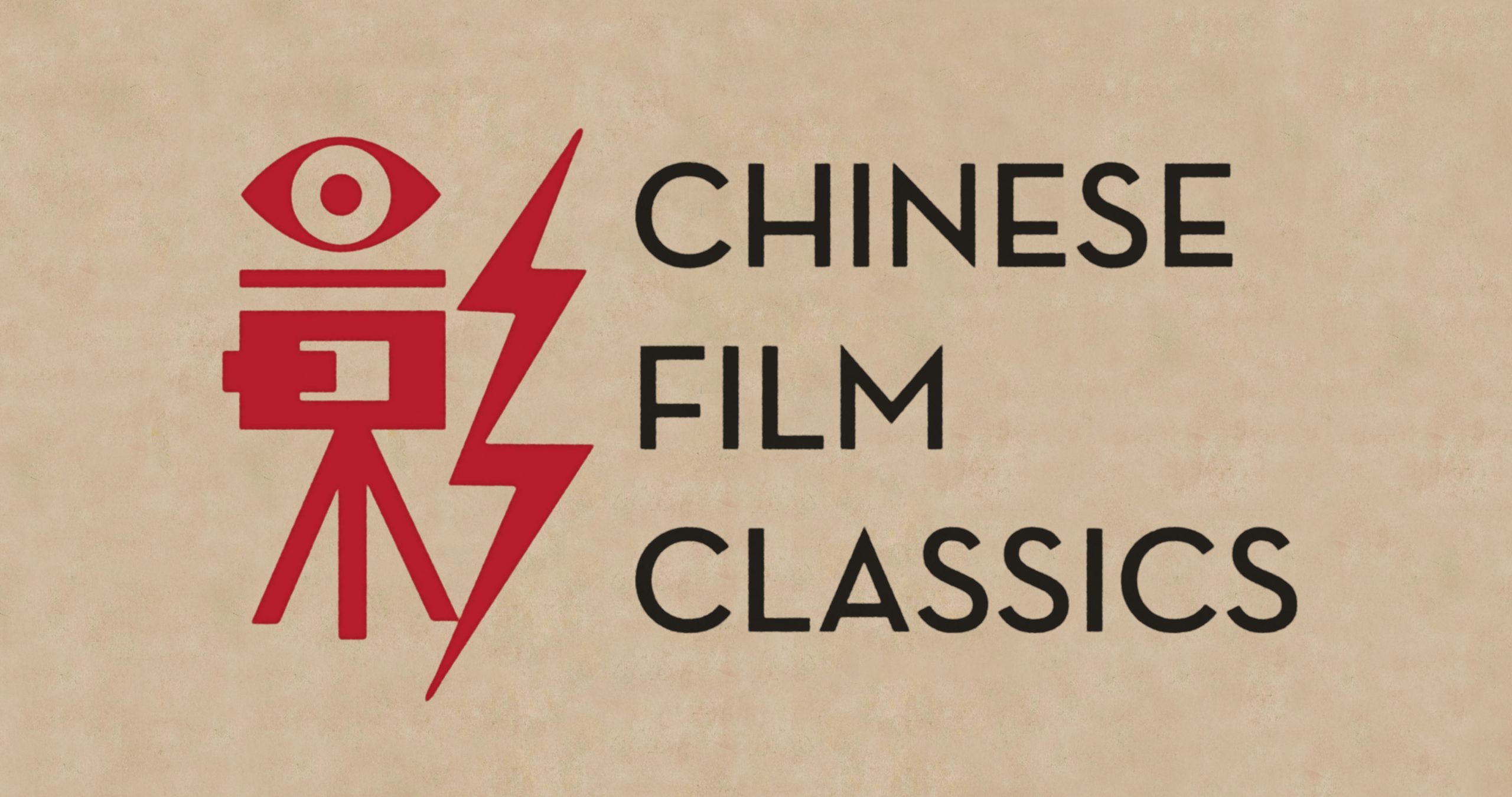 ---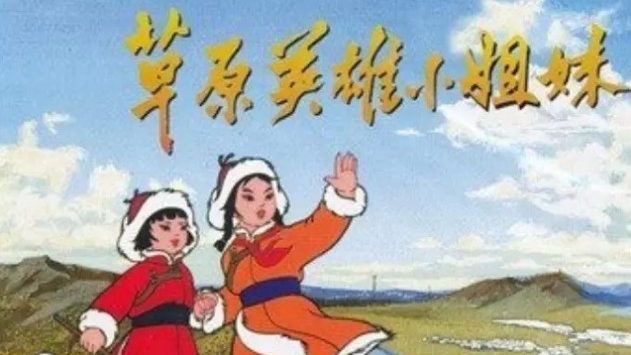 ---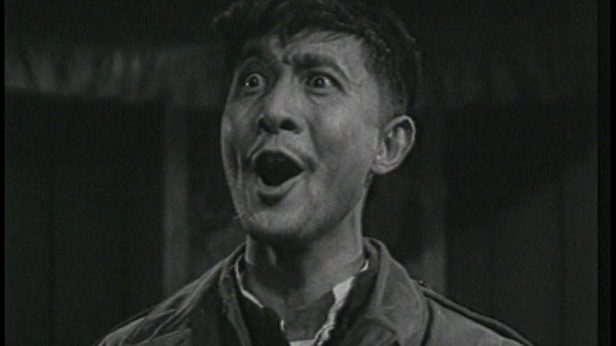 ---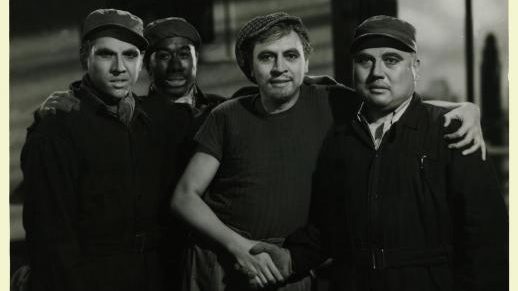 ---