Li Lili 黎莉莉 (1915-2005), often credited in English as Lily Lay or L.L. Lay, was an actor of the silent and sound cinema age. A member of Li Jinhui's Bright Moon Song and Dance Troupe, she joined United Photoplay Services (Lianhua Studio), and starred in films opposite leading lights Ruan Lingyu, Jin Yan, and Chen Yanyan in films such as Playthings (1933) and The Great Road (1934). Her persona as a playful, outgoing, sexy, and athletic "sweet big sister" also shines through in her early star vehicles Daybreak (1933) and Sports Queen (1934).
Related Posts
---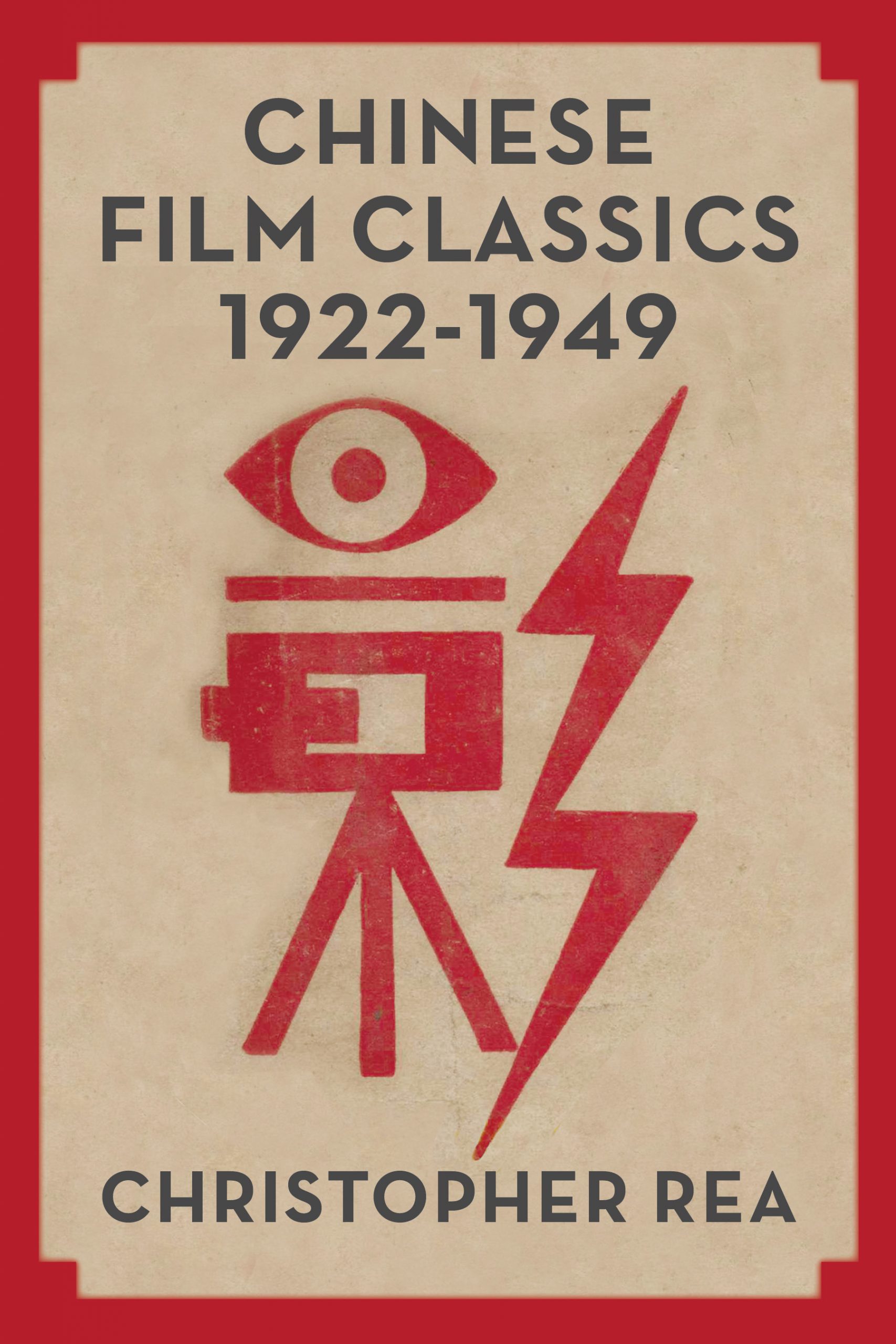 ---
The Great Road 大路 (1934)
In this genre-bending romp, a band of road workers, aided by two women, build a great road to help China fight off invaders.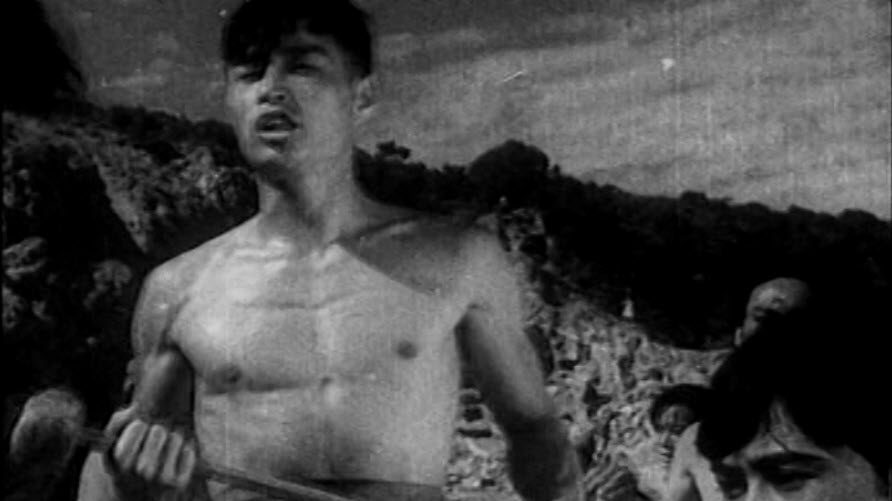 ---
Sports Queen 體育皇后 (1934)
A country girl joins a women's sports academy in Shanghai and becomes a national track star. Will she learn the true athletic spirit?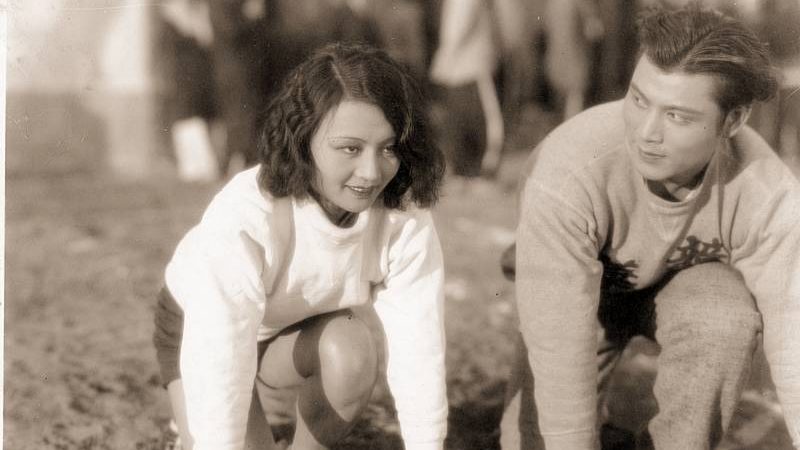 ---
Playthings 小玩意 (1933)
Artisan toymakers struggling to survive amidst war and competition from big business.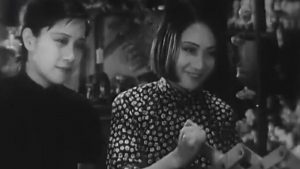 ---
Daybreak 天明 (1933)
A young woman from the countryside, forced into prostitution, does espionage to aid the Northern Expedition.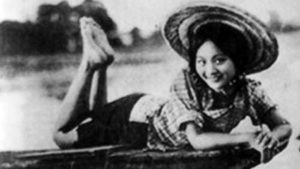 ---