Ruan Lingyu 阮玲玉 (1910-1935), often credited in English as Lily Yuen, was an actor of the silent cinema age. During her brief career, mostly on contract to United Photoplay Services (Lianhua Studio), she gave charismatic performances as the lead in films such as Playthings (1933), Goddess (1934) and New Women (1935). Her fame continued to grow following her suicide on March 8, 1935 – International Women's Day – and she is now regarded as one of the most iconic faces of the silent era.
Related Posts
---
New Women 新女性 (1935)
A contemporary social drama about "the woman question." What are women's lives like in China today? And what should they be?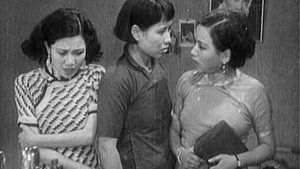 ---
Goddess 神女 (1934)
Ruan Lingyu stars as a single mother in Shanghai struggling to give her young son an education, in the face of exploitation and social prejudice.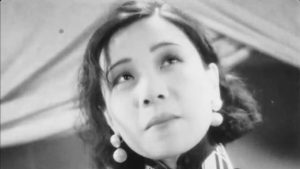 ---
Playthings 小玩意 (1933)
Artisan toymakers struggling to survive amidst war and competition from big business.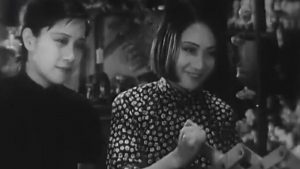 ---
The Peach Girl 桃花泣血記 (1931)
The Peach Girl co-stars Ruan Lingyu and Jin Yan as lovers in rural China tragically separated by social class.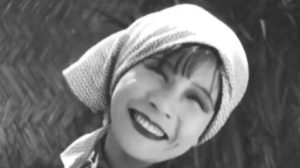 ---