Sun Yu 孫瑜 (1900-1990), sometimes credited in English as C.Y. Sun, was a film director with a career stretching from the late 1920s to the late 1950s. He is best known as one of the most prolific and talented directors of United Photoplay Services (Lianhua Studio). Trained in drama and filmmaking in the USA, he cultivated leading actors such as Chen Yanyan, Han Langen, Jin Yan, Li Lili, Ruan Lingyu, and Wang Renmei. His best known films include Wild Rose (1932), Playthings (1933), Daybreak (1933), Sports Queen (1934), and The Great Road (1934), which he called his "representative work." Volcanic Passions (1932), a lesser-known work, anticipates some of the pulpy atmospherics of The Great Road. One of his major late-career works was the controversial biopic The Life of Wu Xun (1950).
Related Posts
---
Li Lili 黎莉莉
Li Lili appeared as a physically robust, playful, and outgoing "sweet big sister" in many Lianhua films of the silent and sound eras.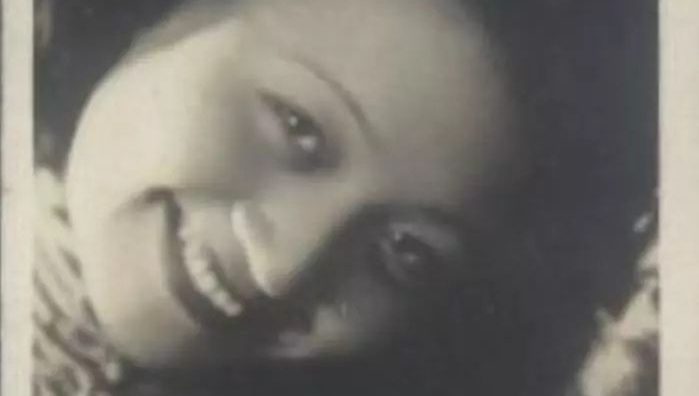 ---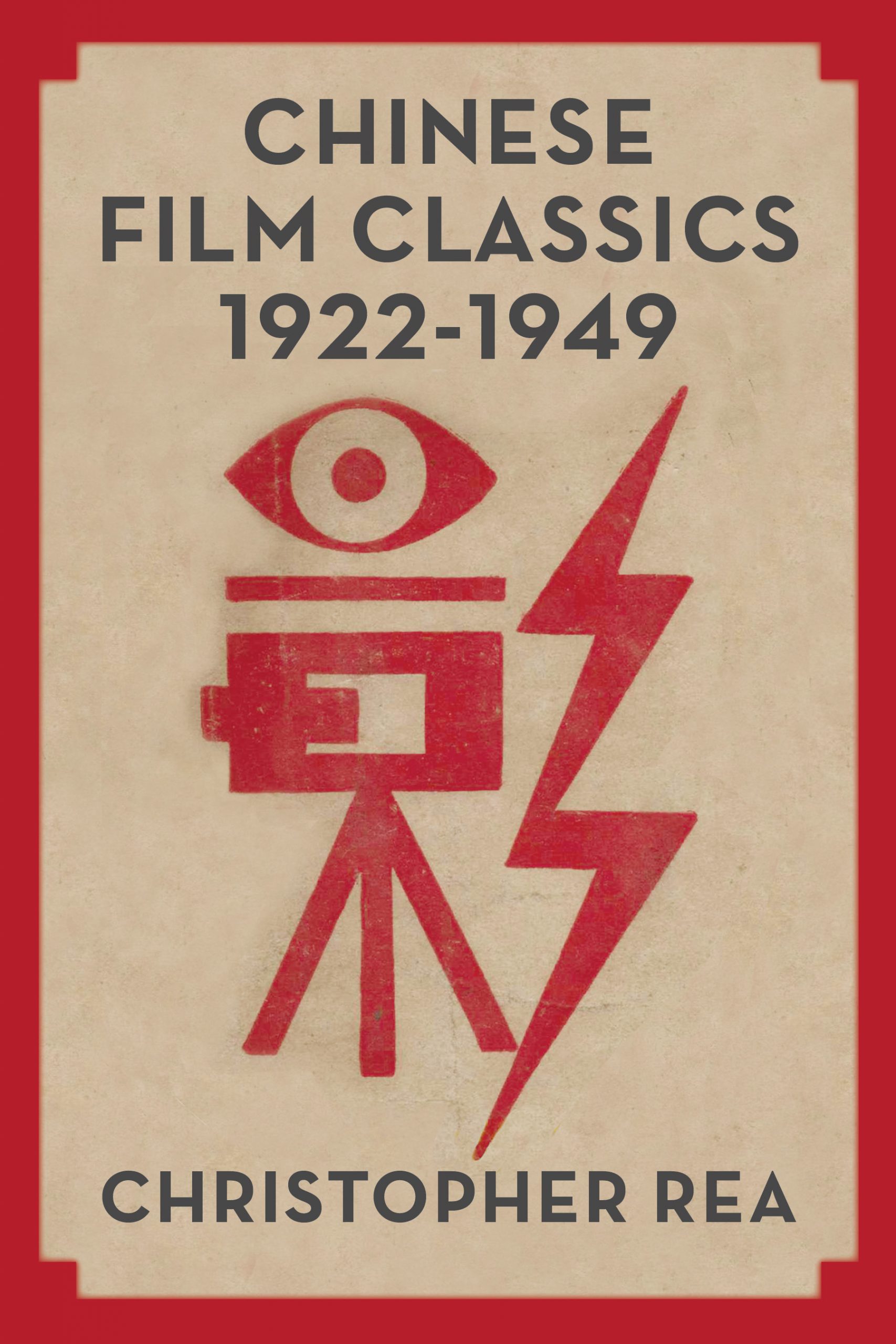 ---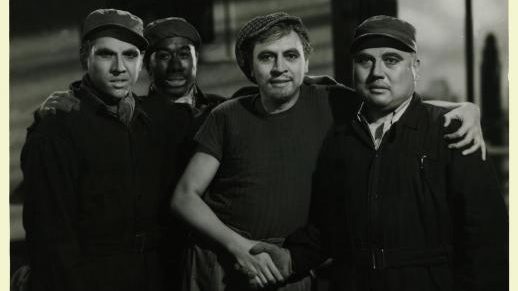 ---
The Great Road 大路 (1934)
In this genre-bending romp, a band of road workers, aided by two women, build a great road to help China fight off invaders.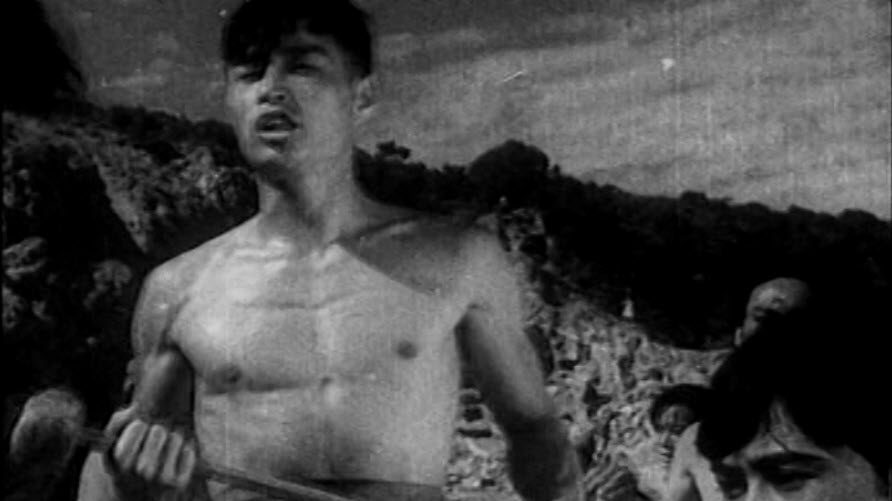 ---
Sports Queen 體育皇后 (1934)
A country girl joins a women's sports academy in Shanghai and becomes a national track star. Will she learn the true athletic spirit?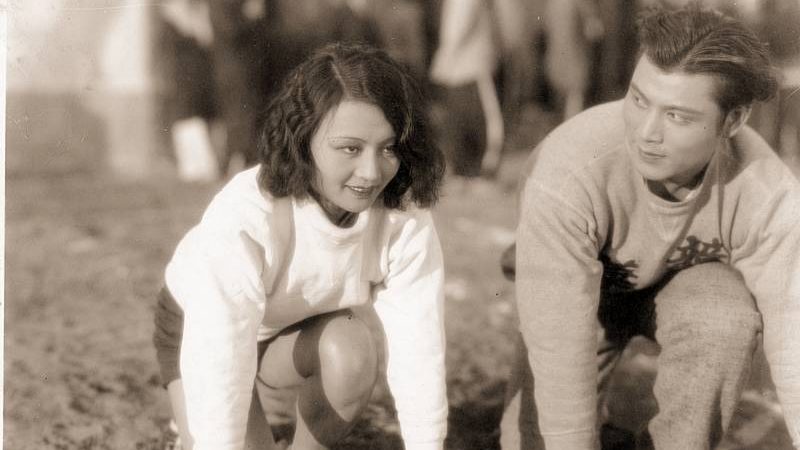 ---
Playthings 小玩意 (1933)
Artisan toymakers struggling to survive amidst war and competition from big business.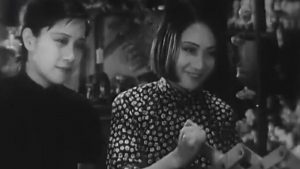 ---
Daybreak 天明 (1933)
A young woman from the countryside, forced into prostitution, does espionage to aid the Northern Expedition.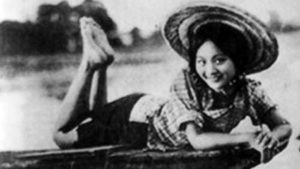 ---
Volcanic Passions 火山情血 (1932)
Zheng Junli and Li Lili star in this silent film, featuring a pulpy story of revenge and romance, with hula dancing an erupting volcano.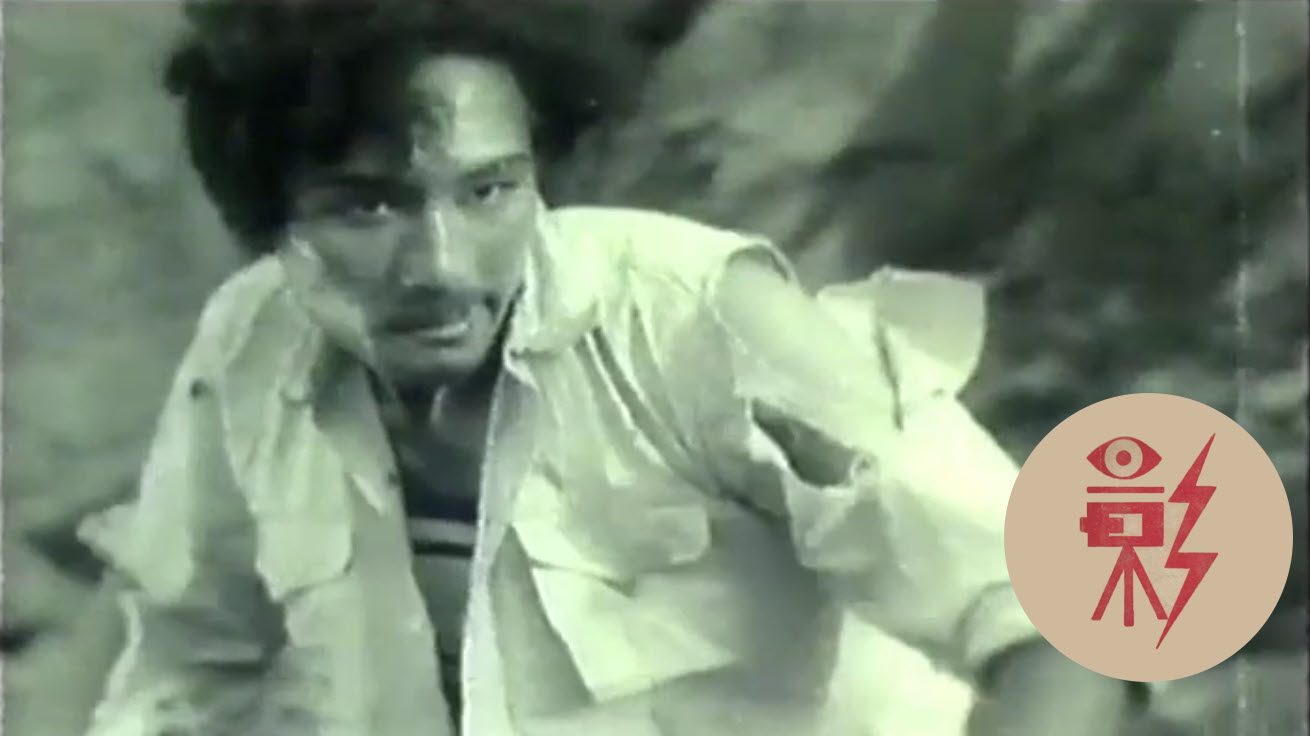 ---
Wild Rose 野玫瑰 (1932)
A vivacious country lass and a rich Shanghai boy fall in love. What will happen to young love when an uninhibited girl meets urban high society?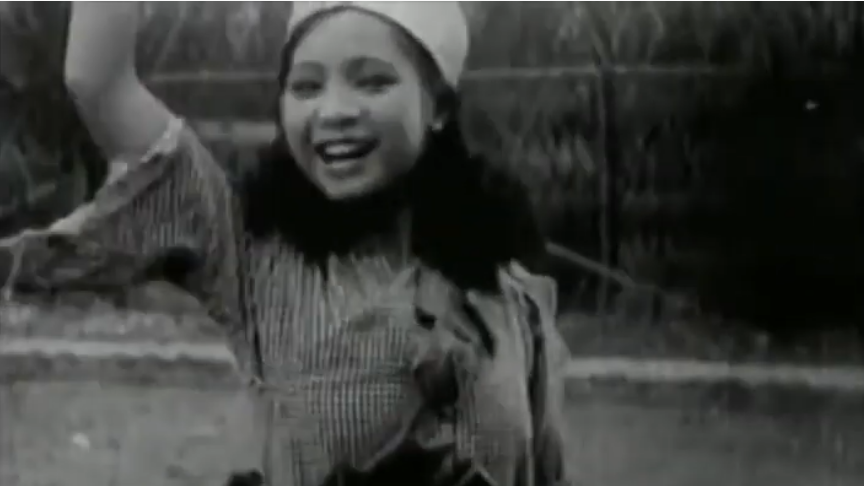 ---
---