The film:
One for the kids! Sanmao (Three-Hairs) is a comic strip character come to life in this film, which strings together several episodes from the original work's depiction of the life of a street urchin in Shanghai. Wanderings of Three-Hairs the Orphan culminates in a bedlam ballroom sequence in a mansion. Working at an historical turning point, the filmmakers tacked on the victory parade ending after the People's Liberation Army entered Shanghai in May 1949.
Sanmao liulang ji
Alternative English titles: An Orphan on the Streets, The Winter of Three-Hairs, The Adventures of Sanmao the Waif
Directors: Zhao Ming 趙明 and Yan Gong 嚴恭
Original story: Zhang Leping 張樂平
Screenplay: Yang Hansheng
Studio: The Peak Film Industries Corp., Ltd. (Kunlun 崑崙)
Date of release: October 30, 1949
Cast: Wang Longji, Lin Zhen, Du Lei, Cheng Mo, Meng Shufan (with cameos by Shangguan Yunzhu, Huang Zongying, Zhao Dan)
70 minutes
English subtitles translated by Christopher Rea
Learn more:
Wanderings of Three-Hairs the Orphan (1949) is discussed in chapter 13 of the book Chinese Film Classics, 1922-1949.
Related Posts
---
Special Effects
Special effects were common in early Chinese cinema, especially in comedies and martial arts (wuxia) films of the 1920s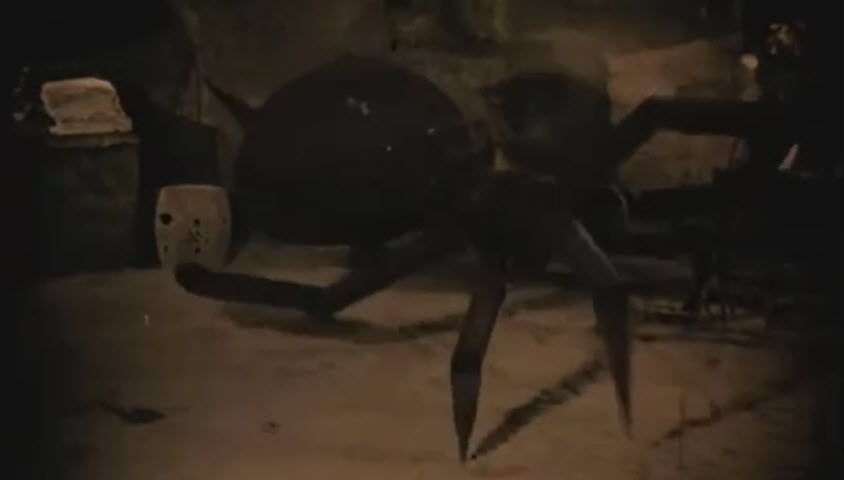 ---
Animation and Cartoons 卡通與漫畫
Early Chinese cinema included both animated films and live-action films with animated and illustrated sequences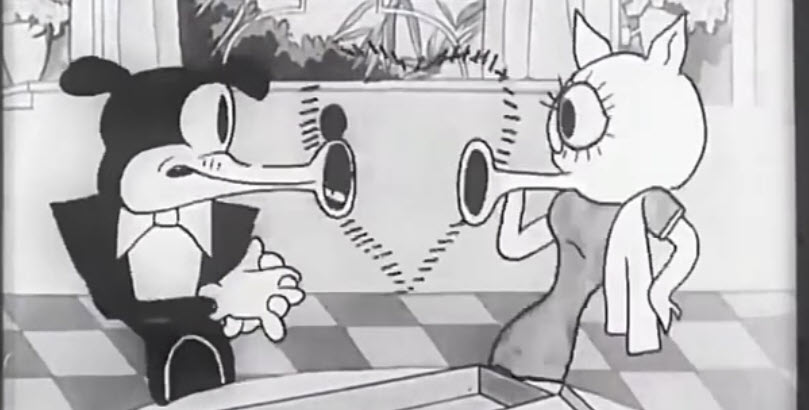 ---
Crows and Sparrows 烏鴉與麻雀 (1949)
An epochal film, produced and set at the end of civil war, centering on a fight over housing. Who will stay and who will go?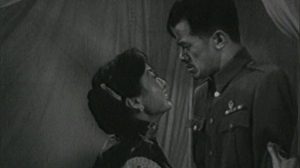 ---