The film:
Cantonese actress Nancy Chan (Chen Yunshang) stars as Mulan in this live-action film made in Shanghai during the third year of China's war against Japan. A young woman takes her father's place in the army and, over several years, rises through the ranks to fight off invaders near the Great Wall and save the Tang dynasty. A box office hit in "orphan island" Shanghai, occupied Nanking, and colonial Singapore, the film was literally burned in the streets of Chungking (Chongqing) by agitators who considered the filmmakers to be traitors–notwithstanding the film's allegory of resistance against invaders. The commercial success of this film helped to usher in the age of the wartime costume drama. 
Mulan congjun
Original English title: Hua Mu Lan
Alternative English titles: Mulan Joins the Army, Maiden in Armor
Directed by Richard Poh (Bu Wancang)
Screenplay by E.C. Ouyang (Ouyang Yuqian)
Studio: Huacheng
Date of release: February 16, 1939
Cast: Cheng Yun Shang (Chen Yunshang), Mai Hsi (Mei Xi), L.K. Han (Han Langen), C.C. Liu (Liu Jiqun), C.Z. Chong (Zhang Zhizhi), S.C. Ying (Yin Xiucen), Tang Jie, N.S. Wong (Huang Naishuang), Hong Jingling
English subtitles translated by Christopher Rea
Learn more:
Hua Mu Lan (1939) is discussed in chapter 9 of the book Chinese Film Classics, 1922-1949.
For more on Mulan, see this book by two Harvard scholars: Mulan: Five Versions of a Classical Chinese Legend, with Related Texts
Watch Mulan shoot down animated geese in the opening shots of the film:
Watch Mulan foil bullies, including one "rabbit," in the opening scene:
Listen to the espionage song Mulan sings to seduce enemy soldiers:
Watch Commander Mulan perform a sword dance and sing a love duet with her second-in-command:
Watch Mulan's magical, cinematic transformation from a man back into a woman:
Related Posts
---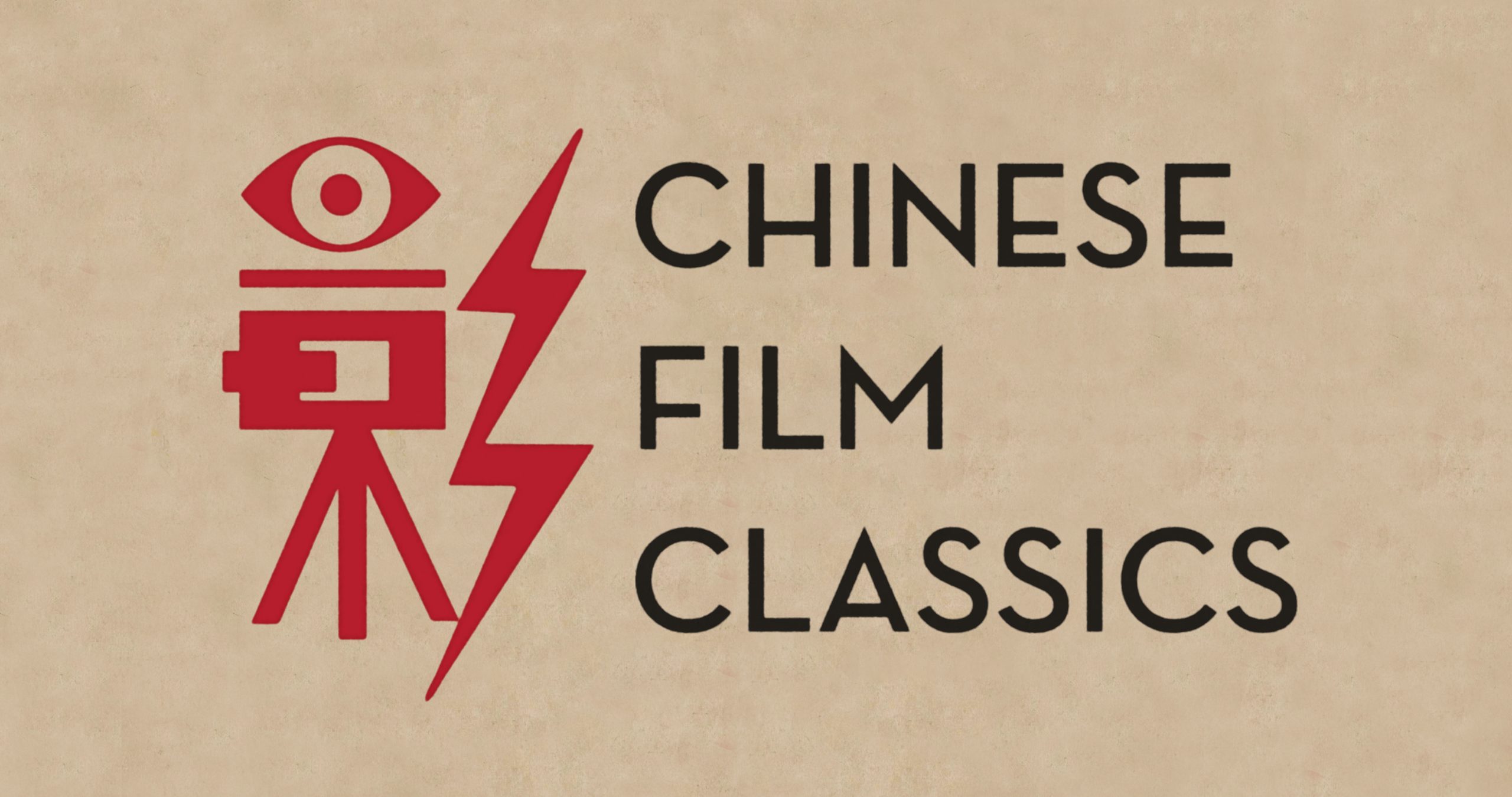 ---
Special Effects
Special effects were common in early Chinese cinema, especially in comedies and martial arts (wuxia) films of the 1920s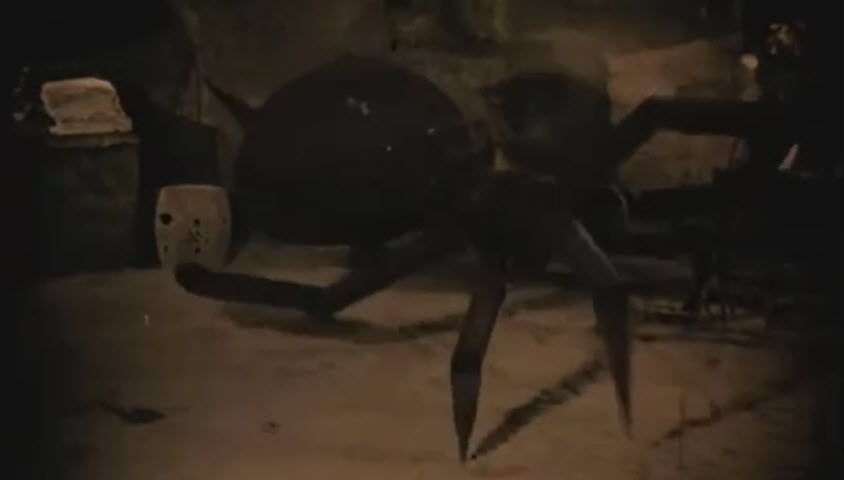 ---
Animation and Cartoons 卡通與漫畫
Early Chinese cinema included both animated films and live-action films with animated and illustrated sequences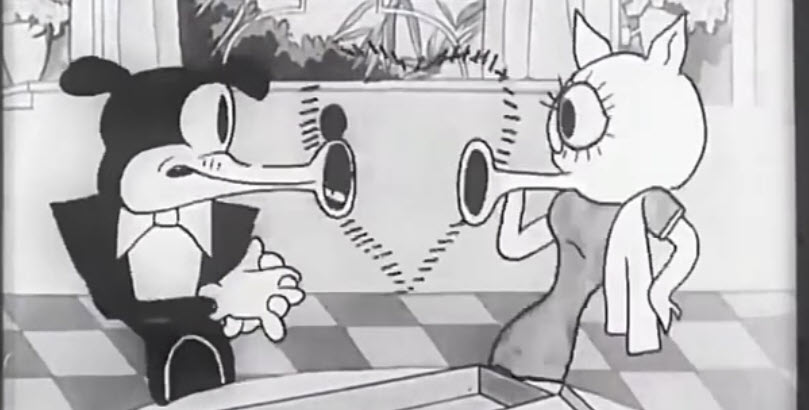 ---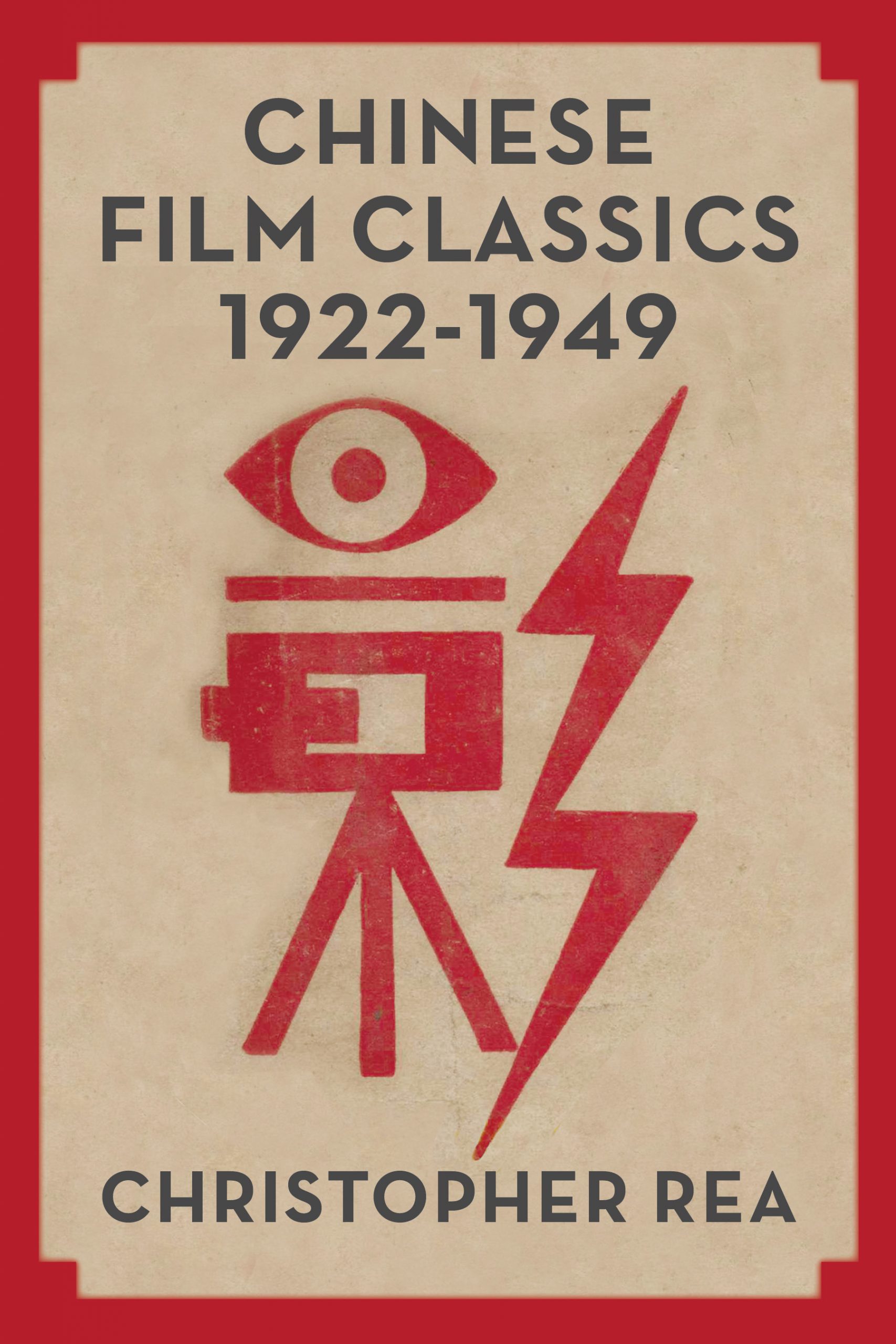 ---
Fiery Cinema (2015), by Weihong Bao
What was cinema in modern China? It was, this book tells us, a dynamic entity, not strictly tied to one media technology, one mode of operation, or one system of aesthetic code. It was, in Weihong Bao's term, an affective medium, a distinct notion of the medium as mediating environment with the power to stir passions, frame perception, and mold experience.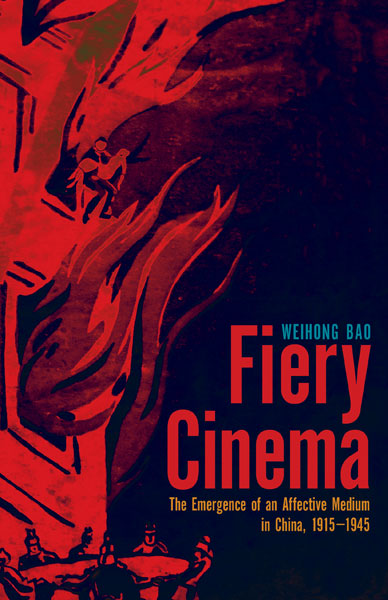 ---
Between Shanghai and Hong Kong (2003), by Poshek Fu
Based on meticulous archival research and a repository of rare films, most of which were believed lost, this book is a pioneering critical study of the Chinese cinemas in Hong Kong and Shanghai and their complex interconnections.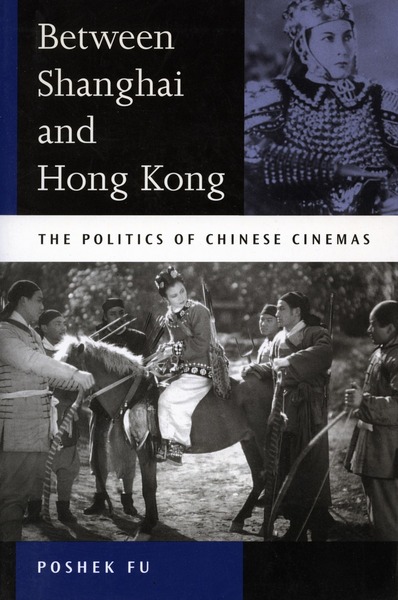 ---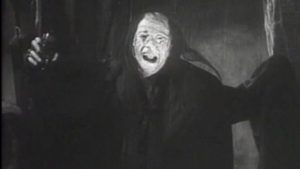 ---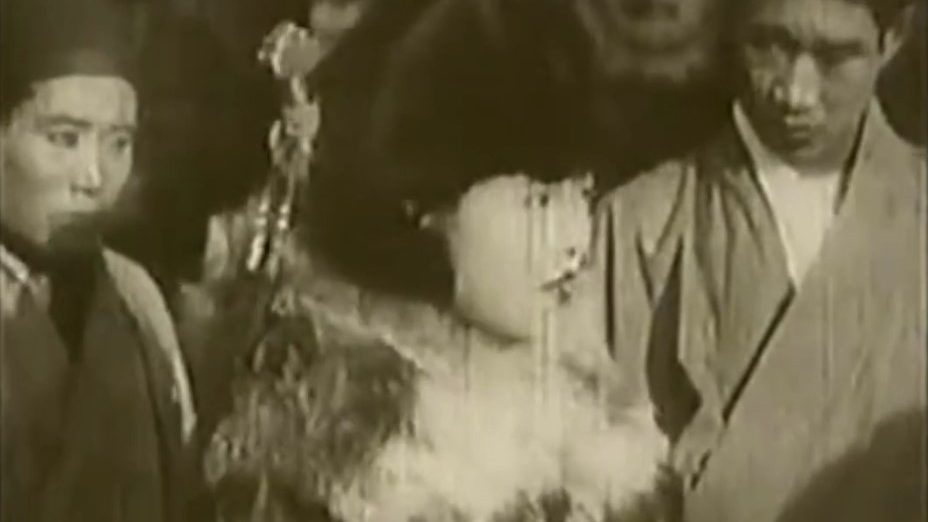 ---
Woman Warrior White Rose 女俠白玫瑰 (1929)
In this partially-extant silent action film, a female athlete becomes a swashbuckling hero and saves the family herding ground from a gang who plans to sell it to foreigners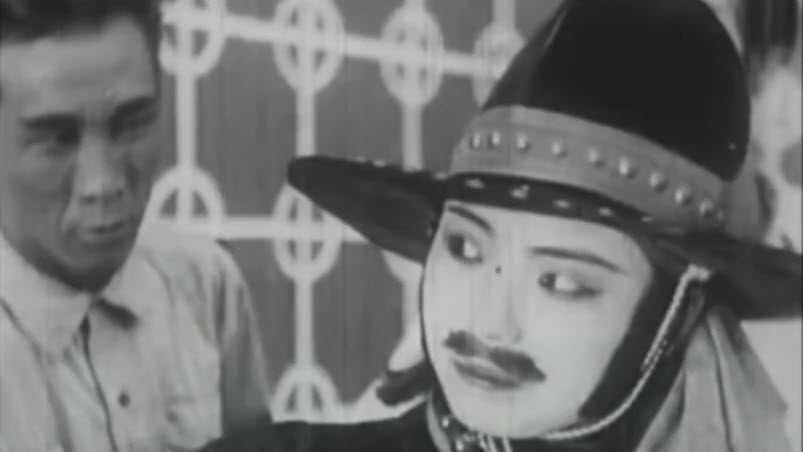 ---
Red Heroine 紅俠 (1929)
A poor young woman trains in magic martial arts and revenges her father and her village in this silent wuxia film.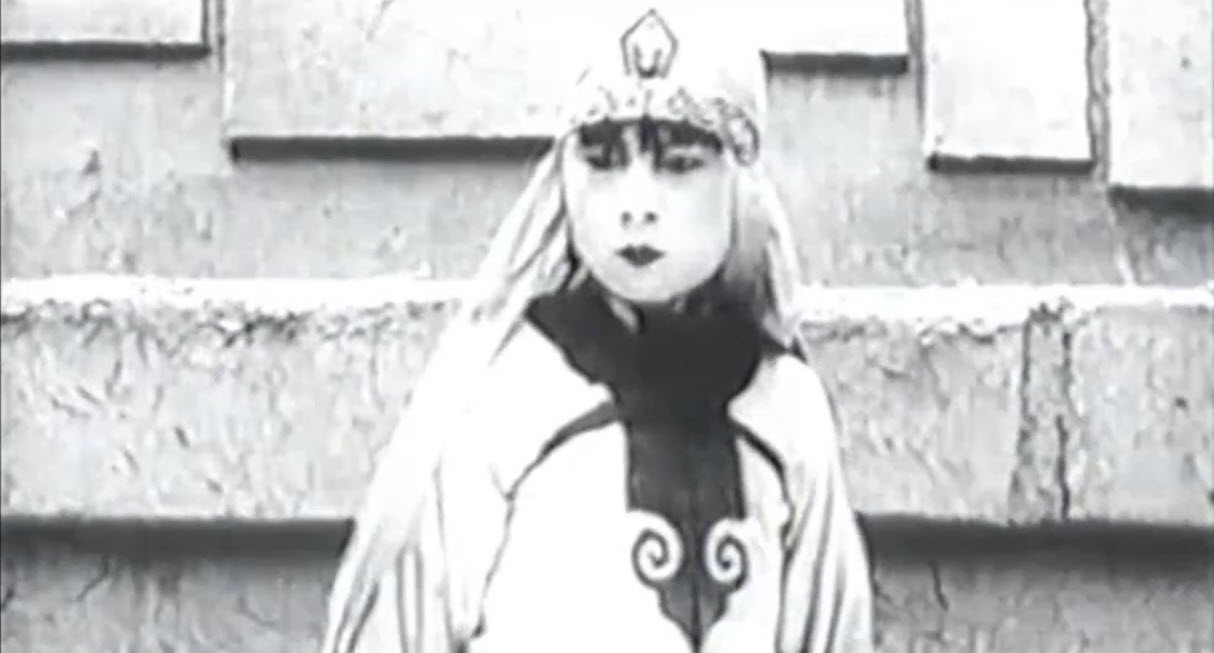 ---